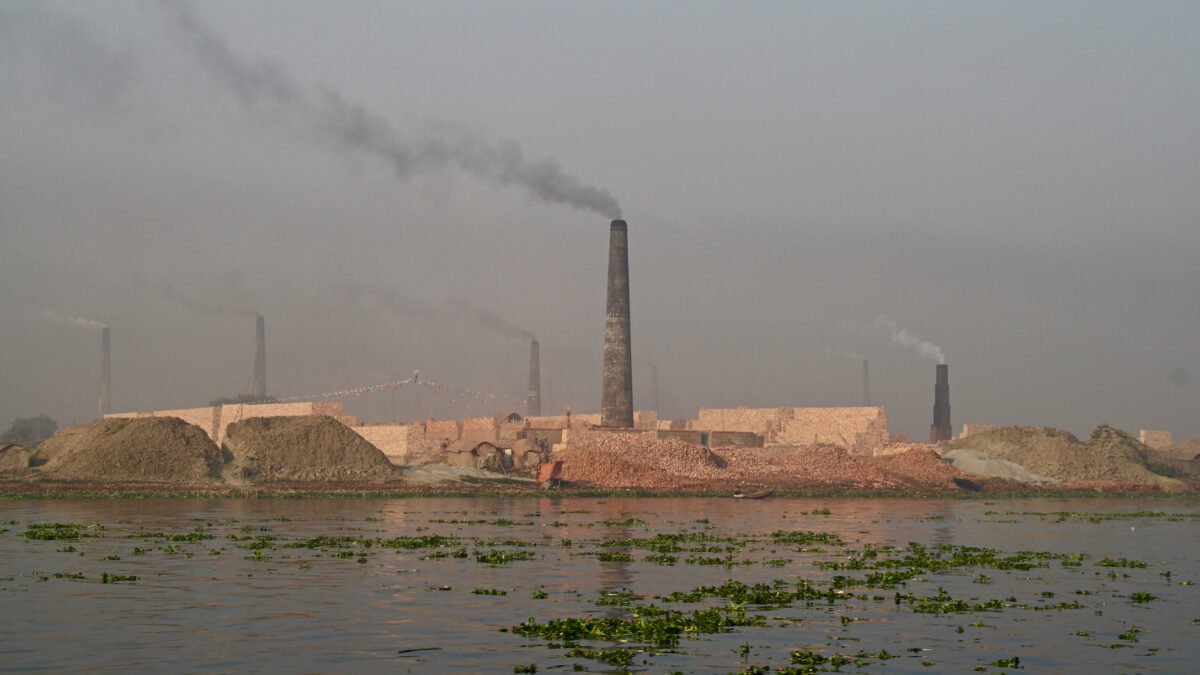 MONASS is pleased to announce that the following publication arising from the grant research has just been released on line:
Cullen, B. (2020). 'Constellations of weathering: following the meteorological mobilities of Bangla bricks.' Mobilities. Online Open Access here: https://www.tandfonline.com/doi/full/10.1080/17450101.2020.1759929 
This publication is open access and available to download from the link provided.