The design research on Chennai undertaken by Design Studio 18 at the University of Westminster as part of the MONASS project, was exhibited at the Department of Architecture's OPEN Exhibition from June 16 until July 02 this year.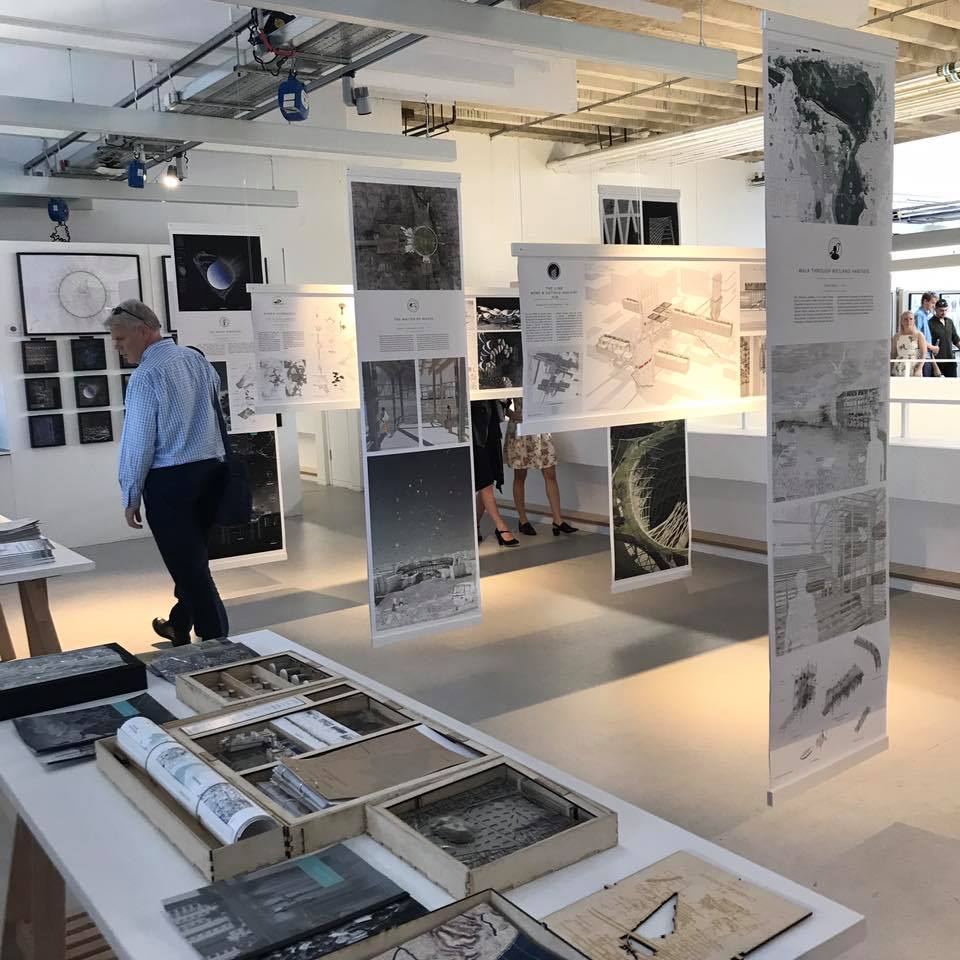 For more on the exhibition go here. For more on the studio brief and student outputs go here.
During the 2017/18 year, DS18 will be visiting and working on Dhaka, Bangladesh, as the second MONASS studio in the University of Westminster's M.Arch programme.