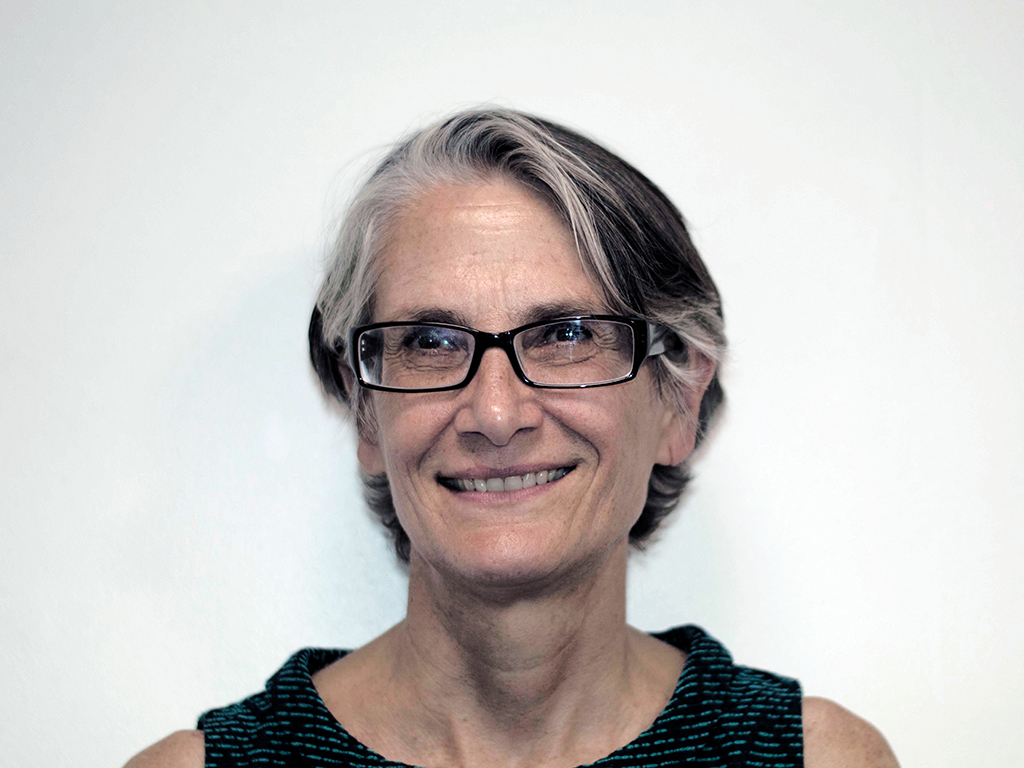 Lindsay Bremner is a Professor and former Director of Architectural Research in the Faculty of Architecture and the Built Environment at the University of Westminster. She was previously Professor of Architecture in the Tyler School of Art at Temple University in Philadelphia (2006 – 2011), a Visiting Professor at MIT (2005), and Chair of Architecture at the University of the Witwatersrand in Johannesburg (1998 – 2004). She began her career working on post-apartheid Johannesburg. Her writing on the city include numerous peer reviewed articles, book chapters and two books, Writing the City into Being: Essays on Johannesburg 1998 – 2008 (2010) and Johannesburg: One City Colliding Worlds (2004). Prior to being awarded the European Research Council Starting Grant for Monsoon Assemblages in 2016, she was involved in two ongoing research initiatives: Folded Ocean, which investigated the organisational and spatial logics of the Indian Ocean world and Geoarchitecture, researching intersections between architecture, geology and politics. These were precursors to Monsoon Assemblages. Bremner holds a B.Arch from the University of Cape Town and M.Arch and DSc.Arch from the University of the Witwatersrand, Johannesburg.
---
SELECTED PUBLICATIONS
Bremner, L. (2016). "Thinking architecture from an Indian Ocean aquapelago." GeoHumanities 2(2): 284-310.
Bremner, L. and Bottazzi, R. (eds.). (2016). Architecture, Energy, Matter: DS18 2013-2015. London: Department of Architecture, University of Westminster <http://www.studioasbook.org>
Bremner, L. (2014). "Fluid Ontologies in the Search for MH370." Journal of the Indian Ocean Region 11(1), 8-29.
Bremner, L. (2013). "Folded Ocean: The Spatial Transformation of the Indian Ocean World."Journal of the Indian Ocean Region  10(1): 18-45.
Bremner, L. (2013). "Towards a Minor Global Architecture at Lamu, Kenya." Social Dynamics: 39(3):397-413.
Bremner, L. (2013). "The Political Life of Rising Acid Mine Water." Urban Forum 24(4): 463-483.
---
LINKS