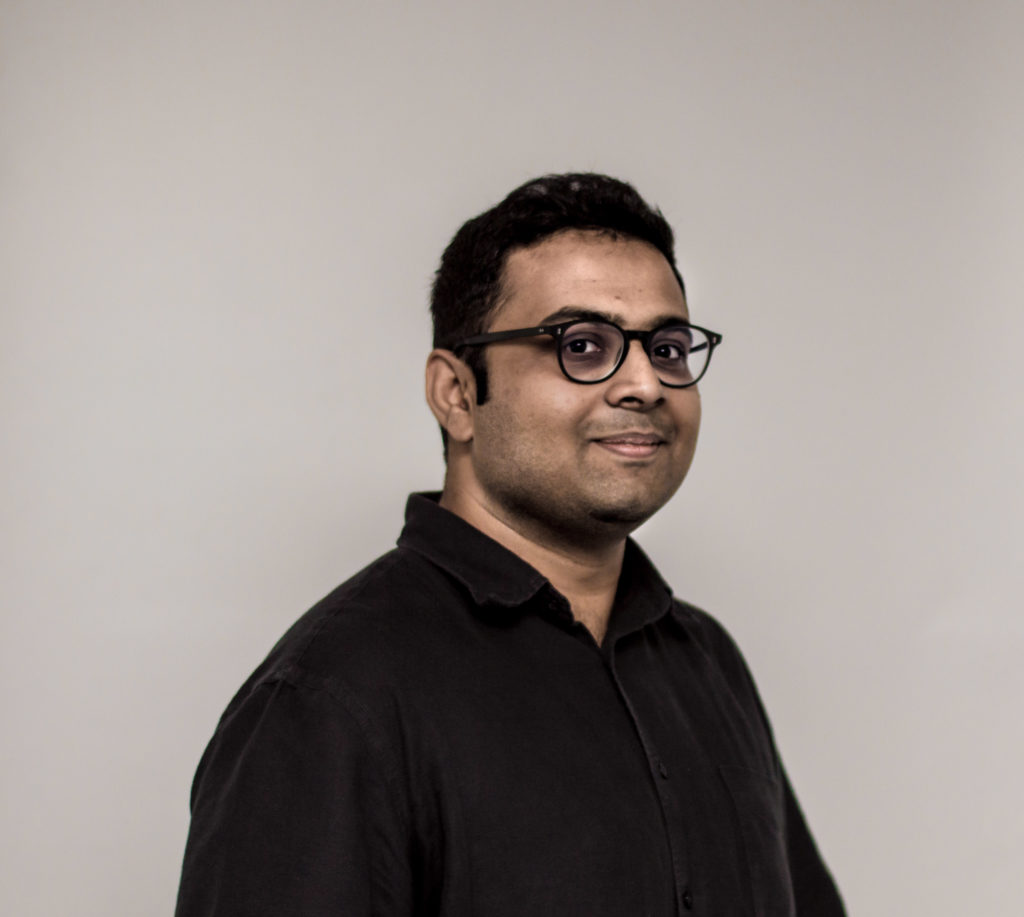 Harshavardhan Bhat holds one of the PhD studentships associated with the Monsoon Assemblages project at the Faculty of Architecture and the Built Environment at the University of Westminster.
Harsh has a background in research and political practice, having previously worked on strategic consulting projects in South India and Rwanda. He's an alumnus of the 2015/16 postgraduate programme at the Strelka Institute for Media, Architecture and Design in Moscow and holds an MSc in Comparative Politics (Conflict Studies) from the London School of Economics and a Bachelors in Business Management from Christ College (Autonomous) in Bangalore.
He was previously a Senior Research Associate / CALACS Fellow at the Jindal School of International Affairs where he led a research cluster, during which he was also a Visiting Scholar with the School of Humanities at LUMS and in 2014 held the KN Raj Fellowship for Researchers at the Centre for Development Studies in Trivandrum.
For his MONASS research, Harsh is interested in the study of the 'infrastructural condition' and its manipulation, in political, critical and strategic urban terms in the context of the lived monsoons in India. He plans to situate his field work in New Delhi and is interested in radically interdisciplinary work that is able to add new views and depth to issues of climate risk, design and politics.
Follow Harsh on twitter at @harsh_co