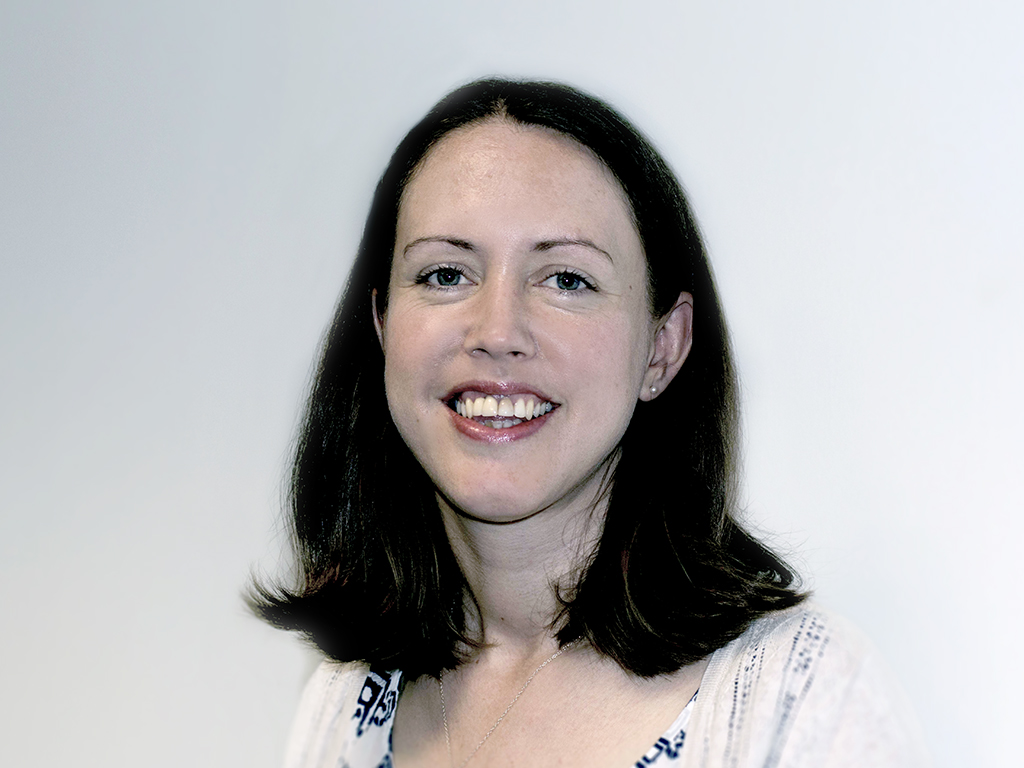 Dr. Beth Cullen is an environmental anthropologist specialising in participatory research approaches. She worked in Sub-Saharan Africa periodically from 2005 to 2012. Her ESRC funded PhD research explored the use of participatory video as a method for collaborative research with semi-nomadic pastoralists in the Rift Valley of Ethiopia.
Following her PhD she spent three years working as an applied social scientist on interdisciplinary research projects for the International Livestock Research Institute (ILRI) in Addis Ababa. Her postdoctoral work focused on critically evaluating approaches to natural resource management and agricultural development. Her role entailed developing innovative participatory processes to involve communities and other stakeholders in R4D projects. During this time, she worked with a range of participatory visual and spatial research methods to document changing livelihoods, landscapes and ecologies. She has conducted fieldwork in East Africa, West Africa and South Asia.
She holds a PhD in Anthropology from Durham University. In addition she holds an MA in Social Anthropology, an MA in Research Methods for Anthropology and a BA in Modern History. Her research interests include environmental anthropology, more-than-human ethnography and how participatory approaches might be extended to non-humans.
---
SELECTED PUBLICATIONS
Cullen, B. and Geros, C. (2020). 'Constructing the Monsoon: Colonial Meteorological Cartography, 1844-1944'. History of Meteorology.
Cullen, B. (2020). 'Intuiting a Monsoonal Ethnography in Three Bay of Bengal Cities'. GeoHumanities. 
Cullen, B. (2020). 'Constellations of weathering: following the meteorological mobilities of Bangla bricks'. Mobilities 15 (6), pp. 862-879. 
Snyder, K., Cullen, B. and Braslow, J. 2019. 'Farmers as experts: interpreting the "hidden" messages of participatory video across African contexts'. Area: Journal of the Royal Geographical Society 51 (4), pp. 779-787.
Baker, T., B. Cullen, L. Debevec and Y. Abebe. (2015). 'A socio-hydrological approach for incorporating gender in biophysical models and implications for integrated water resources planning'. Applied Geography 62, pp. 325-338.
Snyder, K. and B. Cullen. (2014). 'Implications of sustainable agricultural intensification for family farming in Africa: Anthropological perspectives'. Anthropological Notebooks 20 (3), pp. 9-29.
Cullen, B., J. Tucker, K. Snyder, Z. Lema and A. Duncan. (2014). 'An analysis of power dynamics within innovation platforms for natural resource management'. Innovation and Development 4 (2), pp. 259-275.
Snyder, K., E. Ludi, B. Cullen, J. Tucker, A. Zekele and A. Duncan. (2014). 'Participation and performance: Decentralised planning and implementation in Ethiopia'. Public Administration and Development 34 (2), pp. 83-95.
---
LINKS