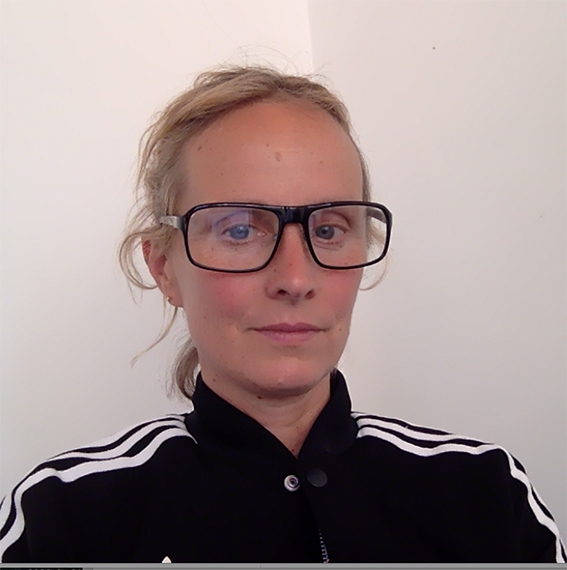 Corinna Dean is an architect and educator who established ARCA, the Archive for Rural Contemporary Architecture in 2014. Her practice draws on Land Art, Robert Smithson's writing, social practice and casting and weaving to explore how landscapes, edge, peripheral and rural can be drawn into consciousness from beyond the human. ARCA has published Slacklands 1+2, which documents the archive and each book collaborates with an illustrator to interpret the sites and their material nature. She recently carried out a residency on the Isle of Sheppey. She is a member of Incidental Unit, which aims to reconnect the rigorous approach of the APG, Artists Placement Group (1966-79) with wider concerns around the artists' brief given to socially engaged art today. She completed a PhD at the LSE Cities Programme and runs an undergraduate unit on the BA Architecture course at the University of Westminster and on the BA Designing Cities course. Corinna is currently working with Monsoon Assemblages to curate the programme of events that will accompany the live period of its virtual exhibition in 2021.
Publications:
Archive for Rural Contemporary Architecture, Slacklands 2, 2020.
C. Dean, V. Watson and D. Santo, 'Trace: Translating Bankside Air Raid Shelter through Material and Spatial Tracing', Architecture and Culture, vol. 7, no. 1, 2019, pp. 85-93.
Archive for Rural Contemporary Architecture, Slacklands, 2014.  
Website
www.arca-projects.com