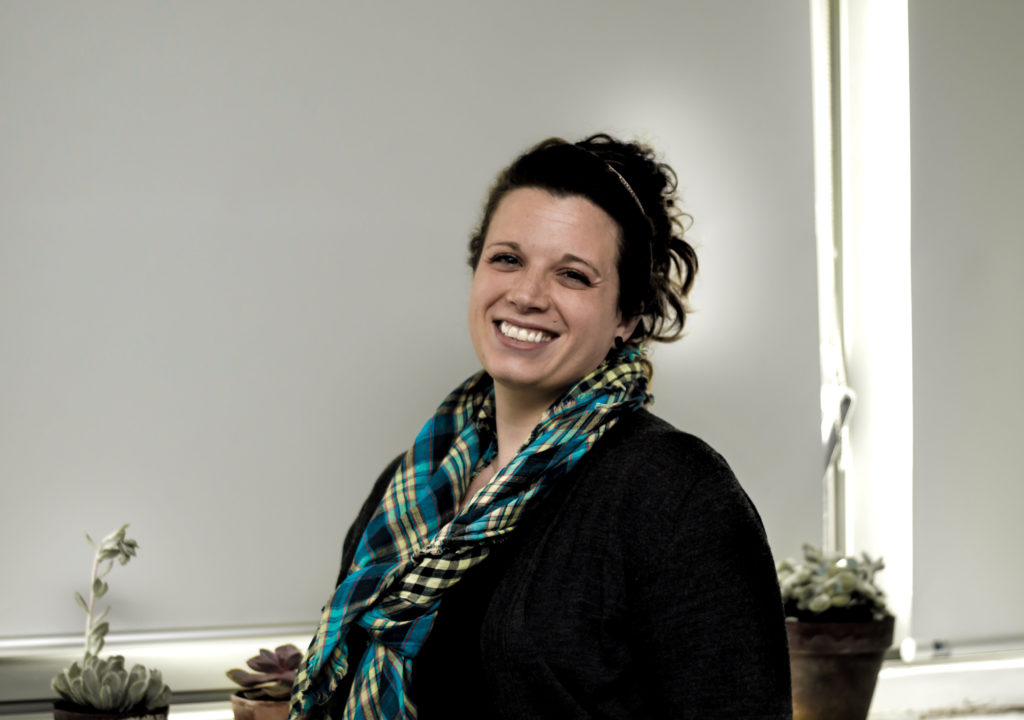 Christina Leigh Geros is an architect, landscape architect, and urban designer specialising in conducting and designing research about the intricate relationships between urbanism, ecology, and politics. Previously, she was the Design Director for anexact office and the Design Research Strategist for the PetaBencana.id, an applied research project in Jakarta, Indonesia within the MIT Urban Risk Lab, School of Architecture + Planning. Her work designs strategies of implementation and interfaces of investigation that bridge across platform, scope, and inquiry.
Christina holds a Bachelors of Architecture from the University of Tennessee and two graduate degrees from Harvard University's Graduate School of Design: a Masters of Architecture and Urban Design and a Masters of Landscape Architecture. As a research and design contributor, her work has been featured in several publications, including WIRED: Japan and Harvard GSD Platform [6,7, &8]. She has also taught architecture and urban design studios at the University of Tennessee College of Architecture + Design and Harvard University's Graduate School of Design Career Discovery Program.
Christina's work specifically addresses the visual, tactile, and spatial language of cities, informatics, and designed ecologies as a shared, global narrative. She is a co-founder and co-investigator in the multidisciplinary collaborative SHO, a design practice that engages with projects spanning a wide variety of scales, materials, technologies, processes, and mediums through teaching, research, and design practice. Her project initiatives have focused on evolving methods of data collection, organisation, and dissemination of knowledge to a public audience.
She has been awarded several competitive research fellowships and design competitions. In 2015, Christina and collaborator Zannah Mae Matson received Penny White Prize funding for an ongoing research and exhibition series exploring the urban metabolic dualisms of settlement and outpost in the arctic region of the North American landscape. In 2014, Christina's proposal for Harvard University's Radcliffe Institute Public Art Competition, Latent [e]Scapes, took first place and was installed in the Susan S. and Kenneth L. Wallach Garden in Cambridge, Massachusetts from May 2015 – 2017. An interactive and immersive media installation, Latent [e]Scapes explored the natural- synthetic landscape through systematising the implicit and explicit impacts of human and non-human forces within the garden by registering and communicating those forces through movement and light.
As a Fulbright National Geographic Digital Storytelling Fellow based in Jakarta, Indonesia, Christina's work used written, photographic, and videographic methodologies to communicate complex urban issues to a global public audience. Working with the PetaBencana.id research team, she investigated, mapped, and blogged about the realities and impacts of the eviction and relocation cycles that result from "normalisation" efforts across the city. Through her work, she engages with local community groups, activists, and researchers across disciplines to build robust inquiries and methods of communication accessible to a broad audience.